This month, we would like to share a couple 'you must know' tips to show you how you can maximize the value of our platform even more. 
---
Say Goodbye to Google Drive + Excel Sheet - Say Hello to Mocingbird File Cabinet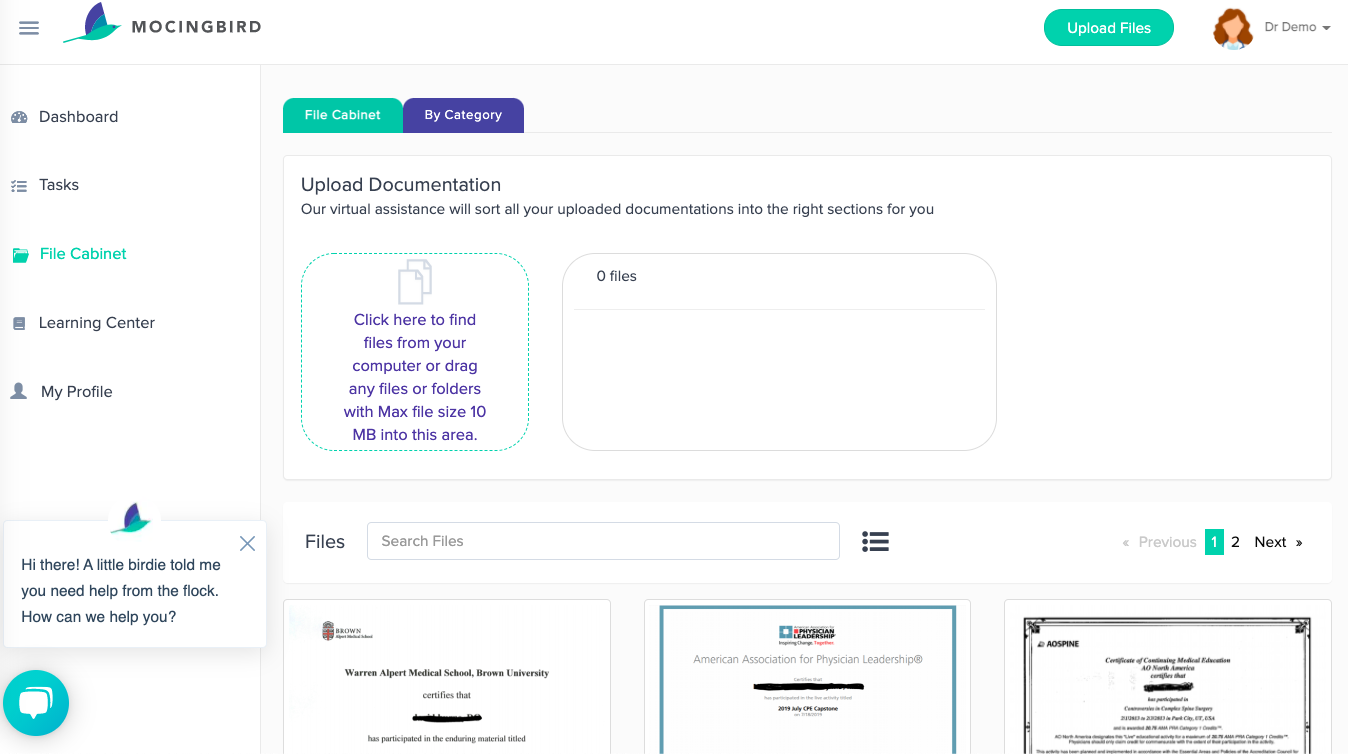 Based on the feedback of our customers, we have made some exciting changes to the Mocingbird file cabinet to make it more intuitive. These additions will allow you to upload your files fast and conveniently.You'll get:
A new list view - your most important files, in a simple & clear way
Storage of evidence that is well-sorted, searchable, and easily located in one place
Ability to bulk upload all of your documents

Pro Tip: Upload your documents by taking a photo of them on your phone.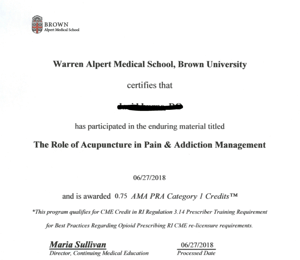 One of our physician users was recently able to upload 6 years worth of documentation (105 files total) in under 15 minutes.
Our team - your virtual assistant - sorted and categorized all of the files in under 72 hours. All info was transferred onto the user Dashboard in real-time to reflect the most accurate CME progress.